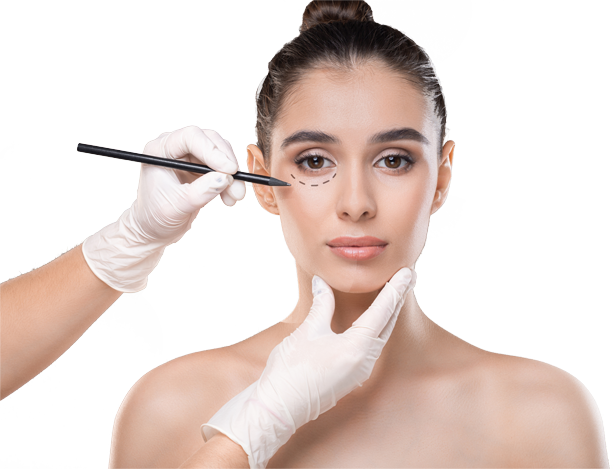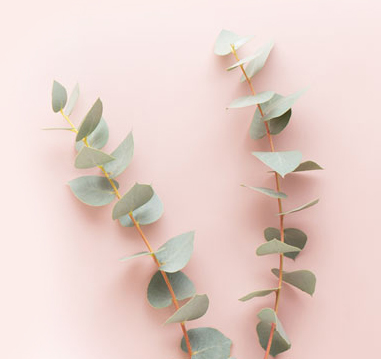 We respect the privacy of our users. This Privacy Policy ("Policy") describes our privacy practices concerning information collected in connection with Milano Clinic family of websites. This Policy is intended to explain the conditions under which Milano Clinic collects, uses, and discloses personal and other information in connection with the Platforms, and your rights in relation to that information.
What personal and other information we collect about you?
Milano Clinic collects both "personal information" and "non-personal information" about Platform users. For purposes of this Policy, "non-personal information" is information that Milano Clinic cannot directly associate with a specific person without the aid of additional information. By contrast, "personal information," is information such as a name or email address that Milano Clinic can directly associate with a specific person or entity without additional information. When we combine non-personal information with personal information, we treat all of the combined information as personal information.
Personal information: You can visit the site without submitting any personal information.
We may combine personal information collected through the Platforms with other information that we or third parties collect about you in other contexts—such as our communications with you via email or phone, or your customer service records. We will treat such combined information as personal information and protect it in accordance with this Policy.
Surveys, Contests, and Promotions: From time to time, Milano Clinic may ask Platform users to participate in surveys, contests, or promotions. Such surveys, contests, and promotions may be used to collect both personal and non-personal information. Participation is completely voluntary, and you therefore have a choice whether or not to disclose your information.
Log data: When you use the Platforms, we automatically receive and record certain information from your computer (or other device) and your browser. This may include such data as your IP address and domain name, the pages you visit or the features you use on the Platforms, the date and time of your visit, the URLs from the websites you visit before and after navigating to the Platforms, your software and hardware attributes (including device IDs), your general geographic location (e.g., your city, state, or metropolitan region), and certain cookie information (see below). To obtain such information, we may use web logs or applications that recognize your computer or device and gather information about its online activity.
Cookies: We also use cookies in conjunction with the Platforms. Cookies are small files that are stored on your computer or other device by your web browser. A cookie allows the Platforms to recognize whether you have visited before and may store user preferences and other information. For example, cookies can be used to collect information about your use of the Platforms during your current session and over time (including the pages you view and the files you download), the operating system and browser type of your computer or other device, your Internet service provider, your domain name and IP address, your general geographic location, the website that you visited before navigating to the Platforms, and the link you used to leave the Platforms. If you are concerned about having cookies on your computer or device, you can set your browser to refuse all cookies or to indicate when a cookie is being set, allowing you to decide whether to accept it. You can also delete cookies from your computer or device. However, if you choose to block or delete cookies, certain features of the Platforms may not operate correctly.
Web beacons: We also may use an application known as a "web beacon" (also known as a "clear gif" or "web bug"). A web beacon is an electronic file that usually consists of a single-pixel image. It can be embedded in a web page or in an email to transmit information, which could include personal information. For example, it allows an email sender to determine whether a user has opened a particular email.
Third-party online tracking and behavioral advertising: We also may partner with certain third parties to collect, analyze, and use some of the personal and non-personal information described in this section. For example, we may allow third parties to set cookies or use web beacons on the Platforms or in email communications from Milano Clinic. This information may be used for a variety of purposes, including online behavioral advertising, as discussed below (see the section entitled "How we share personal and non-personal information with third parties").
Security
Milano Clinic uses commercially reasonable physical, electronic, and procedural safeguards to protect your personal information against loss or unauthorized access, use, modification, or deletion. When you enter sensitive information (such as phone number number and/or e-mail adress) on our registration or order forms, we encrypt that information using secure socket layer technology (SSL). However, no security program is foolproof, and thus we cannot guarantee the absolute security of your personal or other information.
Changes to this Policy
We reserve the right to amend this policy at any time. We will post all changes to this policy on this website, so you should review the policy periodically. Any such amendments to this policy may apply to information we collect in the future as well as any information we obtained prior to such amendment. If we make a material change to this policy, we will provide appropriate notice as required by law.
If you have any questions or comments regarding our Policy, please contact us at:
Teşkiviye Mah. Hakkı Yeten Cd.
Fulya Terrace Residance Fulya/Şişli/İstanbul
Phone: +90-212-215-55-70
E-mail: info@milanoklinik.com